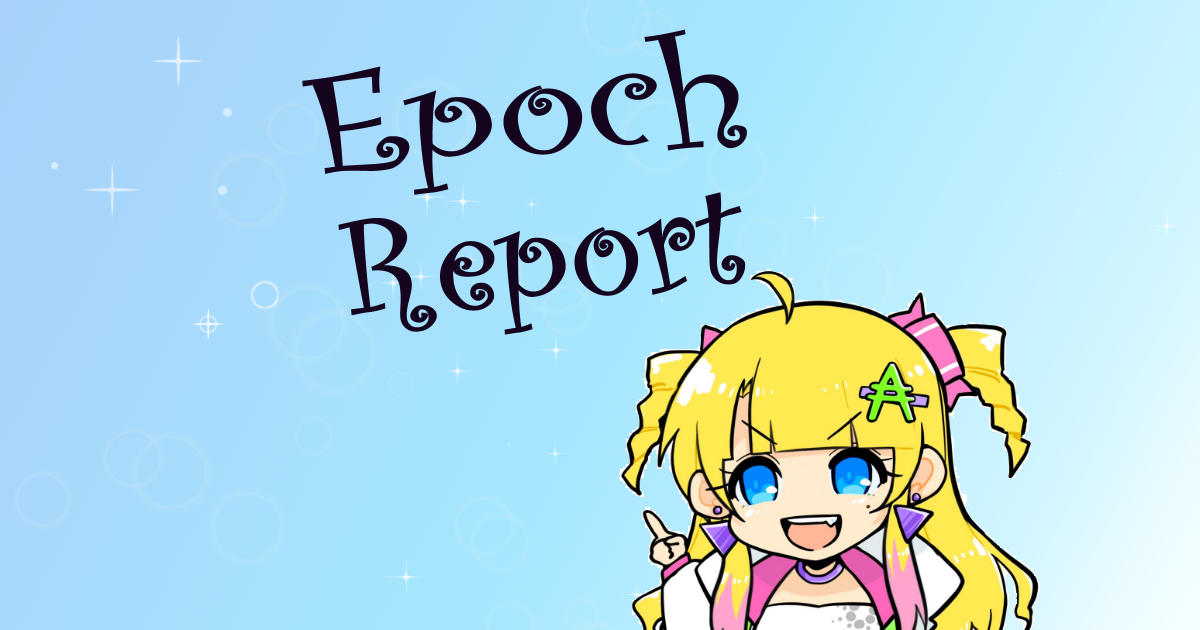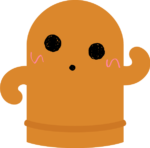 Haniwa
I am Haniwa, a cool technical member of CANDY POOL.
I'm Candy, the cute idol of CANDY POOL.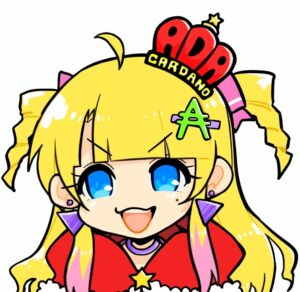 CANDY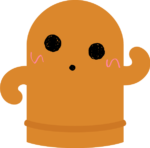 Haniwa
Here is the schedule report as usual.
Soon I'll be changing to a new epoch. The next epoch has a chance to generate blocks, right?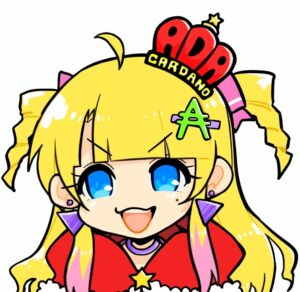 CANDY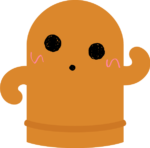 Haniwa
There is a chance for block generation!
I am quite relieved.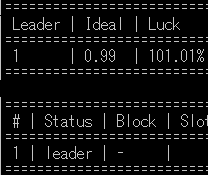 I was relieved too.
The more people who delegate, the more I feel responsible, even though it's something I can't control.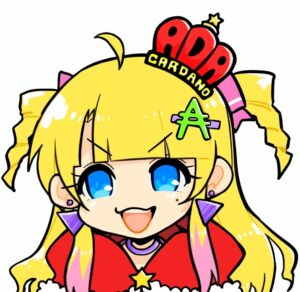 CANDY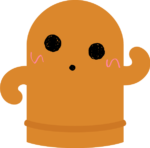 Haniwa
Oh, by the way, did you beg the medium boss for the last time you talked to him in your last report?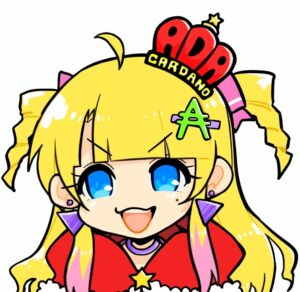 CANDY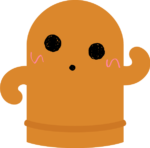 Haniwa
"We'll think about it when we get to a pool where we can consistently make two blocks."
I was told.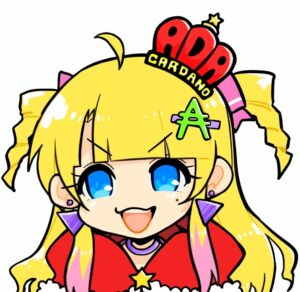 CANDY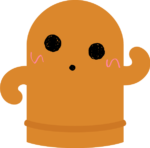 Haniwa
Aren't you more disappointed than I am?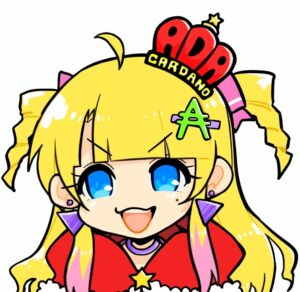 CANDY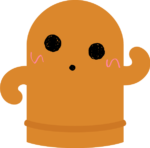 Haniwa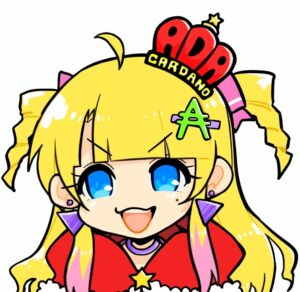 CANDY
Haniwa was right, I was shown pictures of the sumptuous meal.
There were some beautiful watches lined up too.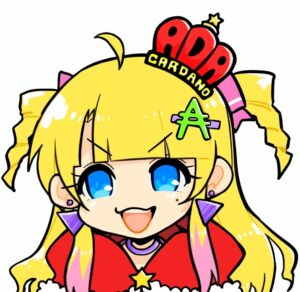 CANDY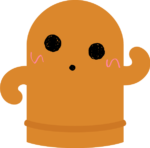 Haniwa
The total cost of that watch could buy you a nice little passenger car.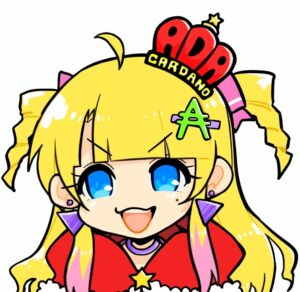 CANDY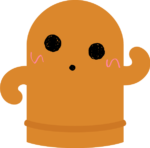 Haniwa
My boss at the office where I used to work also bought one, and I wondered how he could buy and wear a watch like that. But my medium boss told me why.
Hobbies aren't what you're after?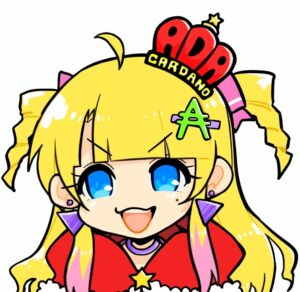 CANDY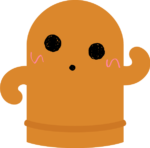 Haniwa
Hobbies seem to be secondary. I was encouraged to buy a luxury watch myself, but now it's hard to get my family to understand.
So Haniwa would also like to buy a luxury watch if she could?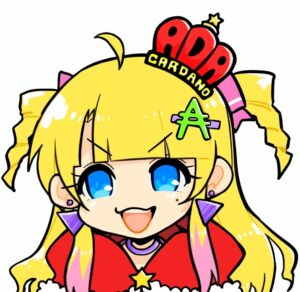 CANDY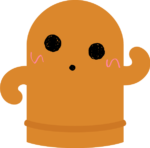 Haniwa
I'd love to. If the medium boss is not busy, you can ask him.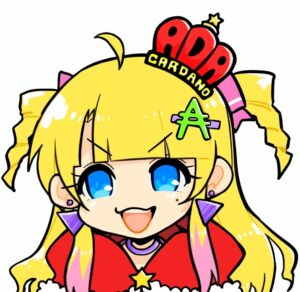 CANDY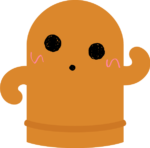 Haniwa
So again, this is a topic without a shred of Cardano.
It is not a good idea to keep derailing this topic, so I will leave it at that for today.
Have a good staking life, everyone.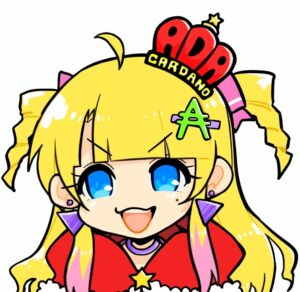 CANDY