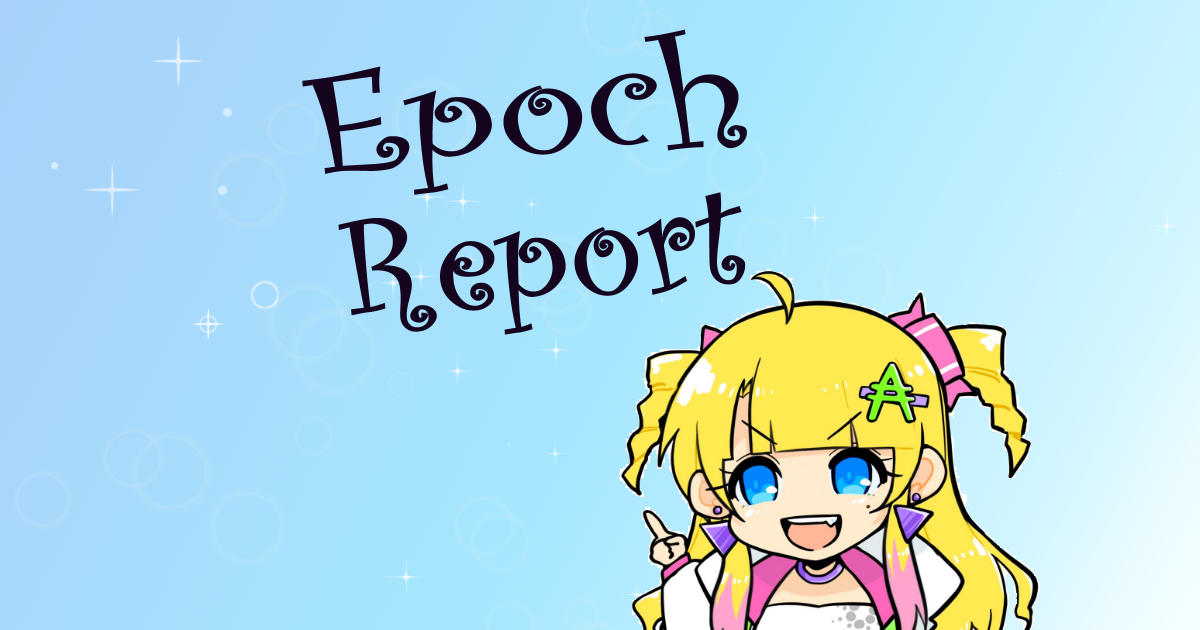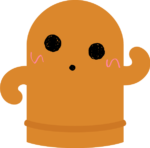 Haniwa
I'm Haniwa, a member of the technology department at CANDY POOL.
I'm Candy, the idol of CANDY POOL.
How was your first five-block assignment in a while?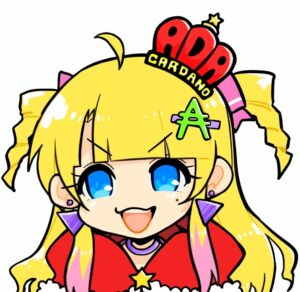 CANDY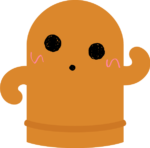 Haniwa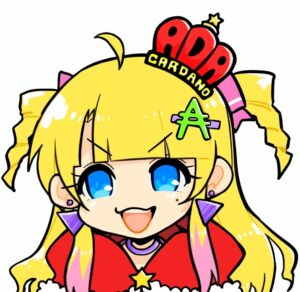 CANDY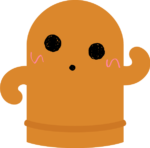 Haniwa
The schedule for Epoch 317 is shown below.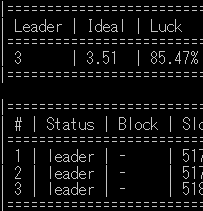 The three-block assignment is standard.
Oh, by the way, I can't find the whale that was swimming happily in the CANDY POOL?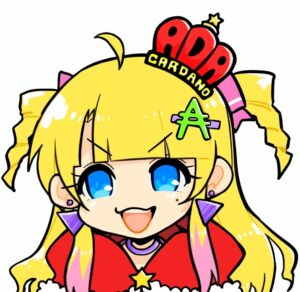 CANDY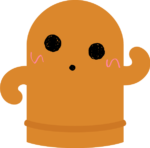 Haniwa
About that, he left for the ocean.
What!? some kind of a joke, right?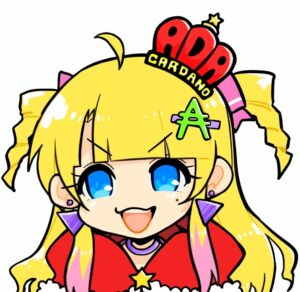 CANDY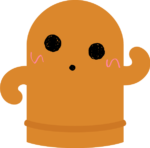 Haniwa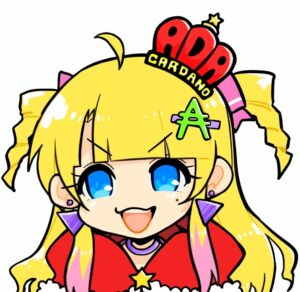 CANDY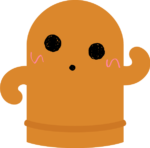 Haniwa
Are you okay?
You're going to be shocked… I'll leave it alone for a while.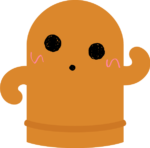 Haniwa
With the delegation amount as it is, we expect to have a difficult schedule from Epoch 318. We apologize for any inconvenience this may cause you, but Cardano's compensation to delegates is around 5% per year. However, the number of scheduled blocks is overwhelming. However, the number of scheduled blocks will be overwhelmingly small. However, since there will be far fewer blocks scheduled, it will be even more important than before that the assigned blocks are generated successfully.
We will try to maintain the server, but please be aware that block generation is not guaranteed to be successful.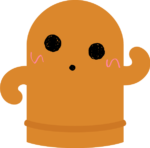 Haniwa
Well, that's all for now.
If you have any questions or concerns, please send a DM to @CANDY_STAKEPOOL on Twitter and we will do our best to answer them.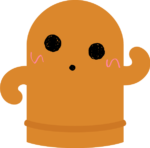 Haniwa
Have a good staking life, everyone.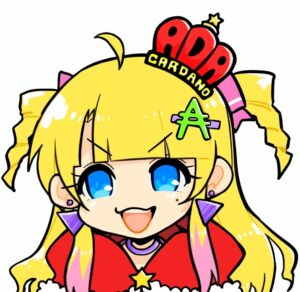 CANDY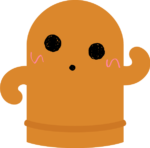 Haniwa
Whoa! You scared the hell out of me!
Don't be so surprised, it's like the deceased has come back to life!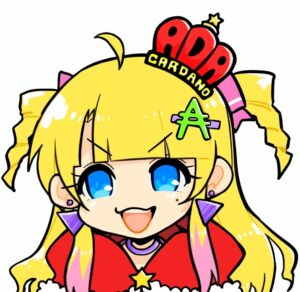 CANDY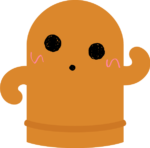 Haniwa
I'm sorry. sorry.
… Are you okay?
That's a bit shocking and lonely, right? But, you know, CANDY POOL and I can make it more attractive. We'll make the pool more attractive, so that whales will want to come here. Then I won't have time to be shocked.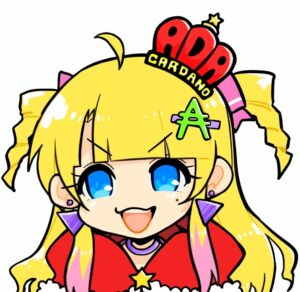 CANDY
So I'm going to get some candy first.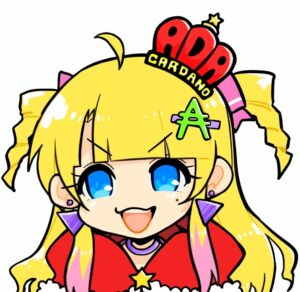 CANDY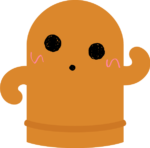 Haniwa
… He's gone.
She may be a tomboy, but her personality is a great help in times like these.