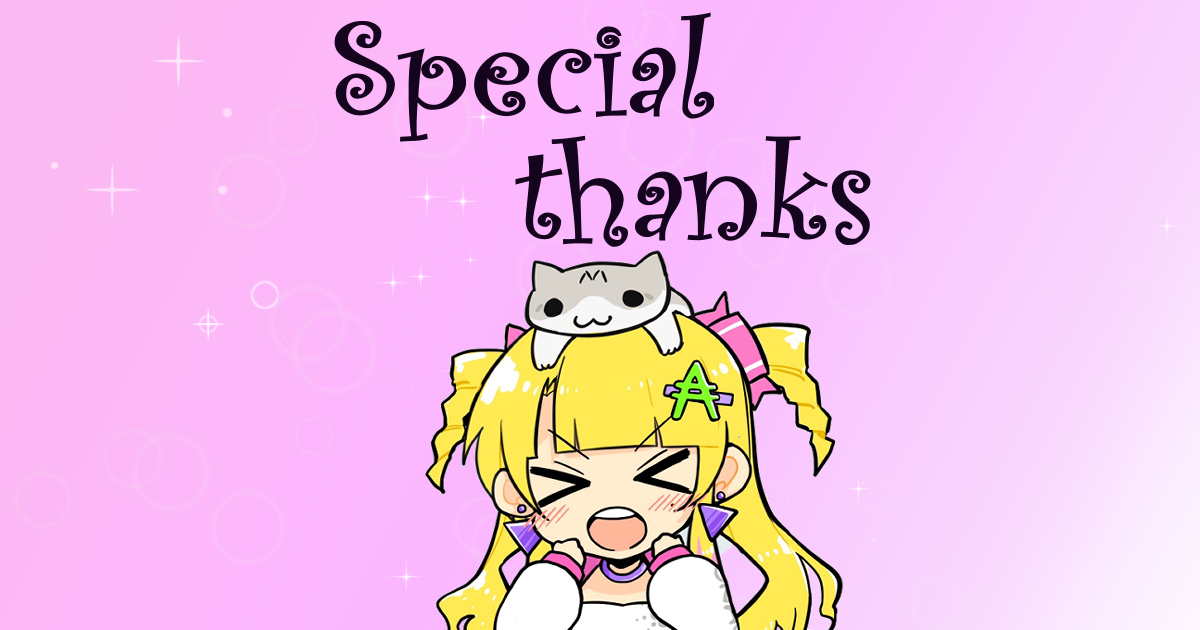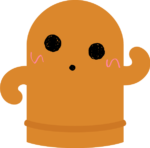 Haniwa
I am Haniwa, a cool technical member of CANDY POOL.
I'm Candy, the cute idol of CANDY POOL.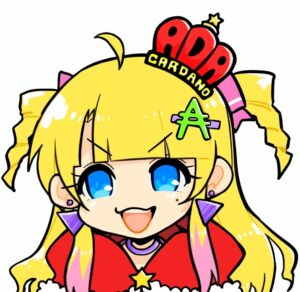 CANDY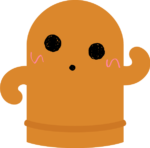 Haniwa
This is the familiar block generation result & schedule report every time.
I've moved to epoch 384, but did all the block generation for epoch 383 succeed?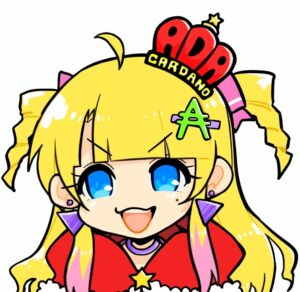 CANDY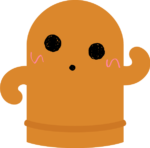 Haniwa
As you can see, all blocks were successfully generated!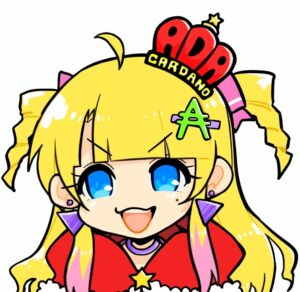 CANDY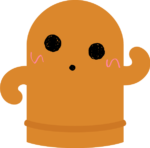 Haniwa
And the current epoch 384 has one block generation chance.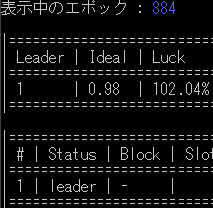 You have a series of epochs with at least one block generation opportunity.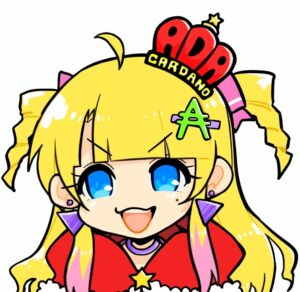 CANDY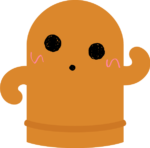 Haniwa
Yes, I have been feeling that the number of blocks generated by CANDY POOL has been slightly less than the amount delegated, so I feel like I'm balancing the books.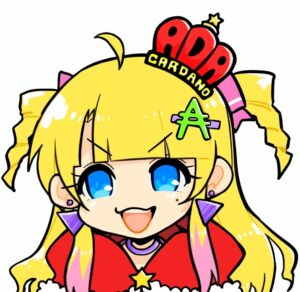 CANDY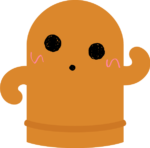 Haniwa
It's kind of nice to have a chance to generate blocks at the New Year's Eve epoch.
Was the end of last year without a chance to generate a block?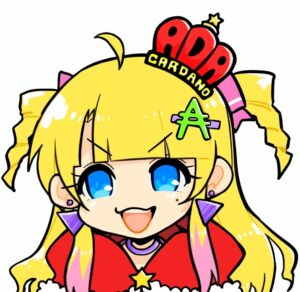 CANDY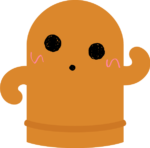 Haniwa
I don't think there were any.
So it was a bit sad New Year's Eve.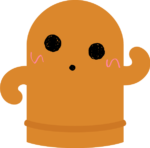 Haniwa
And there is a screen that shows the health status of the CANDY POOL, and it was recently updated to show various information.
I noticed that the number of delegates has increased more than I expected.
What? ! That's what I thought!
You should always look into things like that.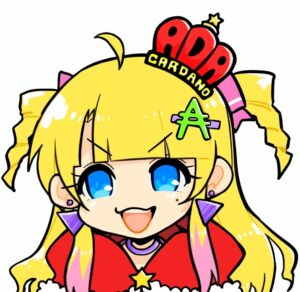 CANDY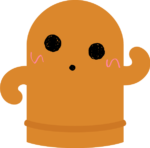 Haniwa
Sorry …
New delegates and those from other pools.
We look forward to your long term delegation.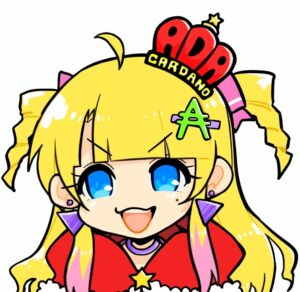 CANDY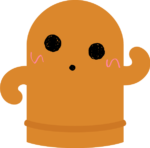 Haniwa
The next epoch report will come in the New Year.
To those of you who have been delegating, watching this blog
Those of you who engage with us on Twitter, thank you very much for your support this year.
We look forward to working with you again next year.
Thank you all for a great year.
Best wishes for 2023.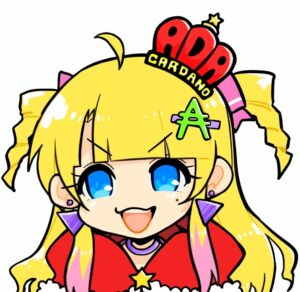 CANDY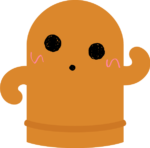 Haniwa
That's all for today.
I wish you all a good staking life.
And have a happy New Year.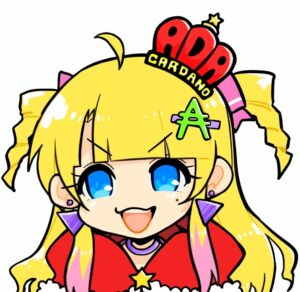 CANDY