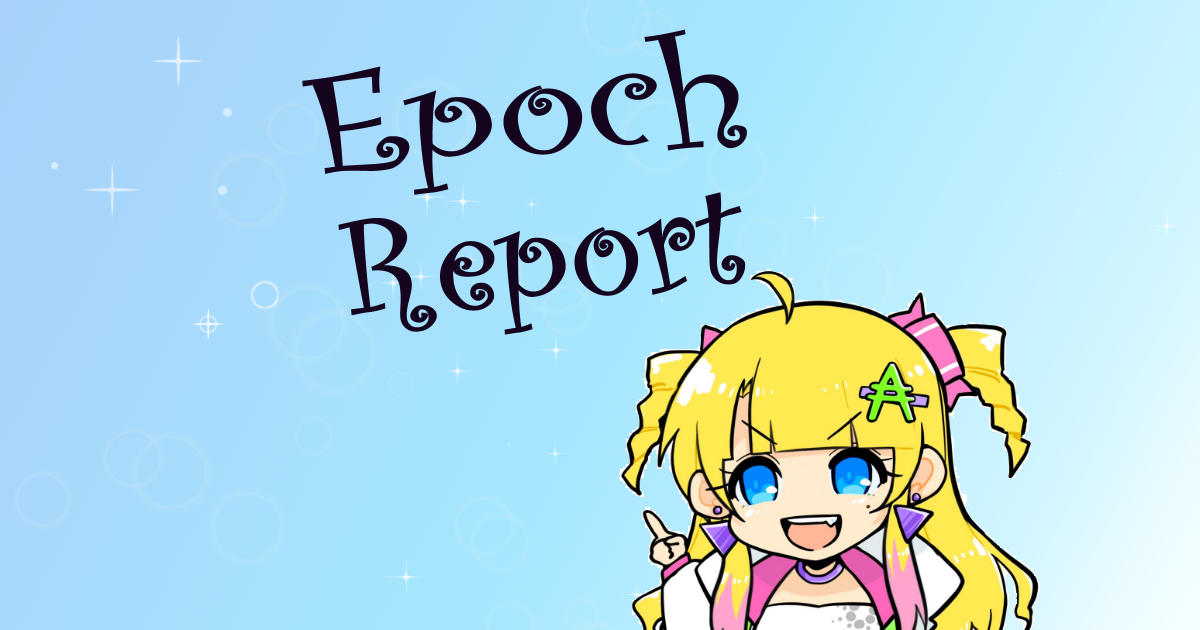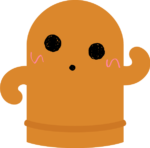 Haniwa
I am Haniwa, a cool technical member of CANDY POOL.
I'm Candy, the cute idol of CANDY POOL.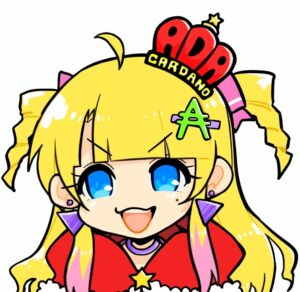 CANDY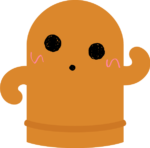 Haniwa
This is the familiar block generation result & schedule report every time.
It will soon be Epoch 405, but will the CANDY POOL vacation continue?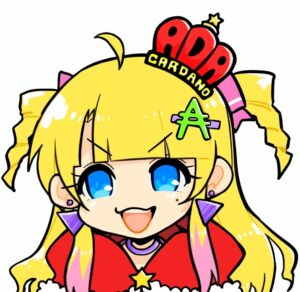 CANDY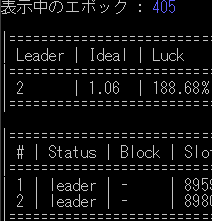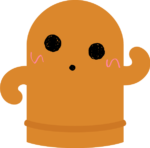 Haniwa
CANDY POOL's vacation is over.
Good! And it's been a while since you've had two block generation schedules.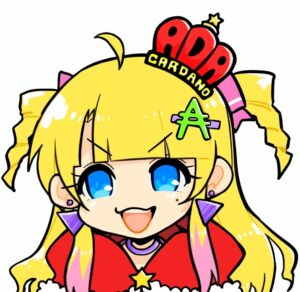 CANDY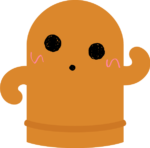 Haniwa
But we can't be happy about it.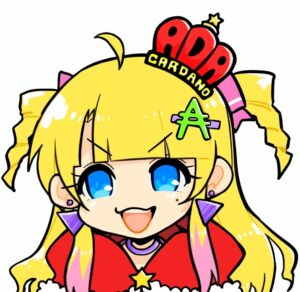 CANDY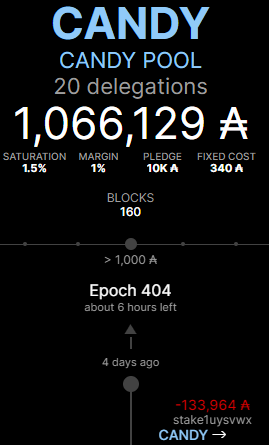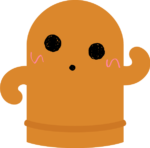 Haniwa
Some of you have embarked on a new journey.
I wonder if CANDY POOL's vacation will continue.
But, Haniwa, would you want to delegate CANDY POOL now?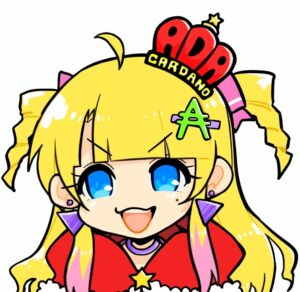 CANDY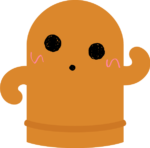 Haniwa
From that point of view … I see no reason.
I think that's where the cause is, too.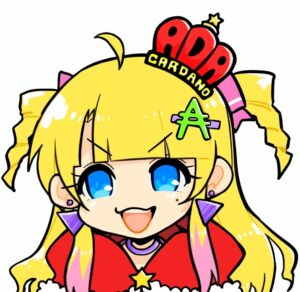 CANDY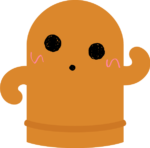 Haniwa
Let's do the CANDY POOL update tomorrow first.
Yeah, I'll do it. Please.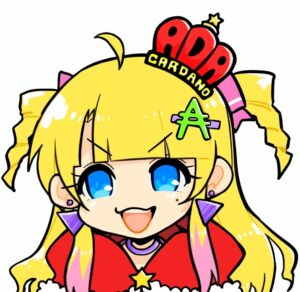 CANDY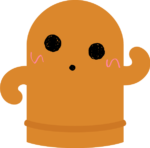 Haniwa
I wonder from what perspective everyone who delegates chooses a pool.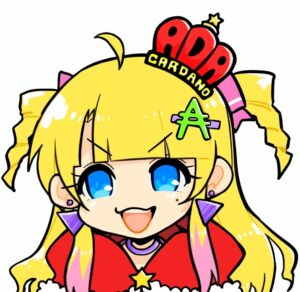 CANDY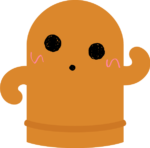 Haniwa
Is it the total ROS or the ROS of the last few epochs?
Is it the amount of delegation or the number of delegates? I know everyone has their own way of looking at it. But if I don't know the trend, I am getting anxious.
Like we are fighting an invisible enemy?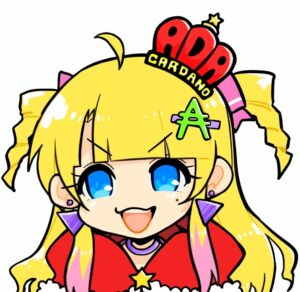 CANDY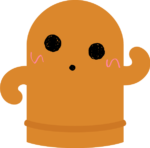 Haniwa
That's close enough. The other day I happened to see a CANDY POOL server maintenance fee statement that came to Medium Boss, and I was a bit surprised.
How many candies is that?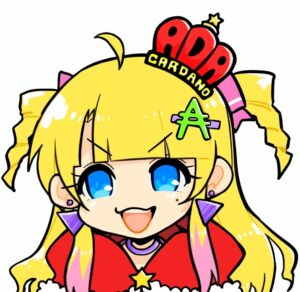 CANDY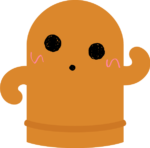 Haniwa
I'm going to have a house full of candy.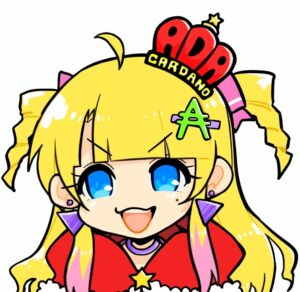 CANDY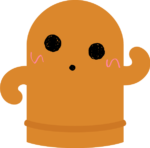 Haniwa
I think you can enjoy any situation depending on how you think about it.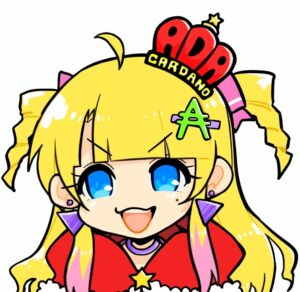 CANDY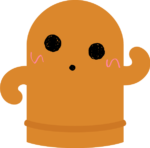 Haniwa
Well, that's about it for today.
I will report the results of the update here again.
Have a good staking life, everyone.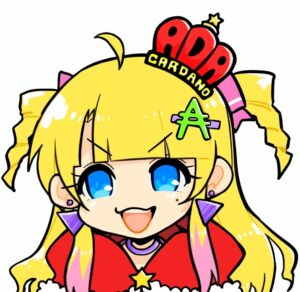 CANDY