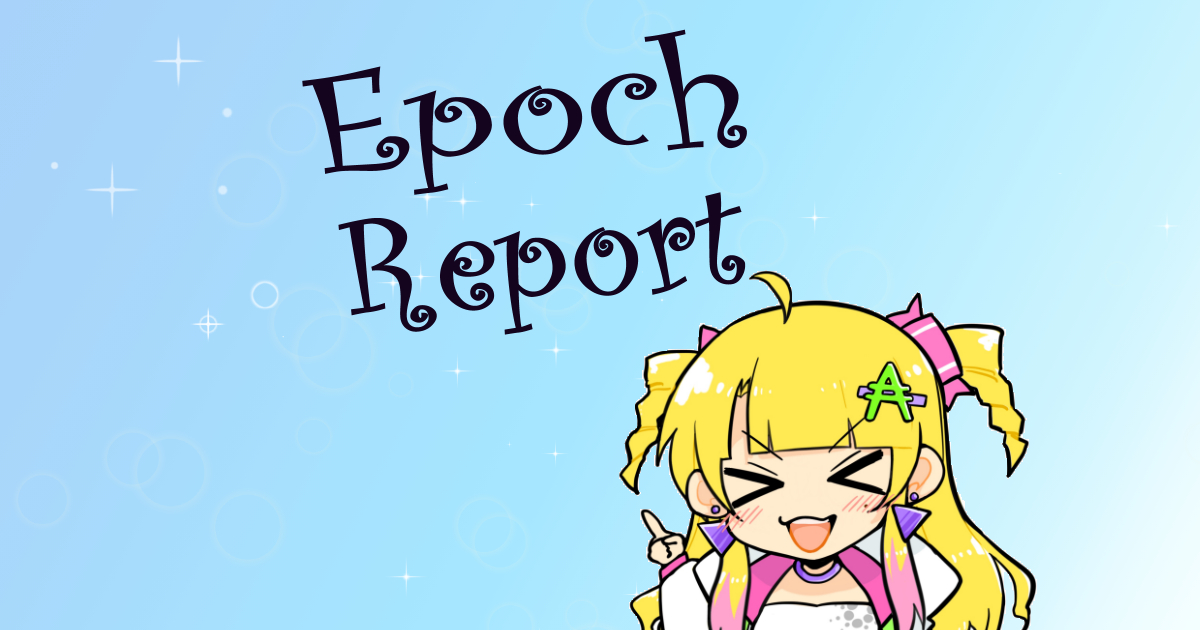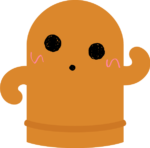 Haniwa
I am Haniwa, a member of CANDY POOL's technical department.
I'm Candy, the idol of CANDY POOL.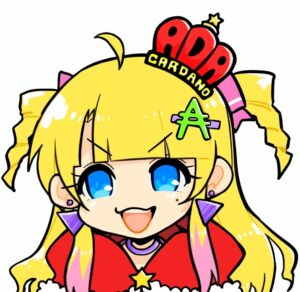 CANDY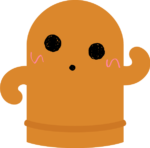 Haniwa
It's time for our usual epoch and schedule report.
How about a schedule for Epoch 335?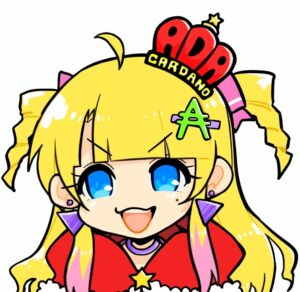 CANDY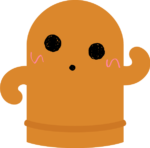 Haniwa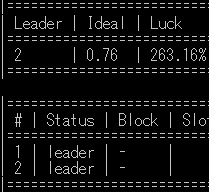 Oh! You have two chances to generate blocks!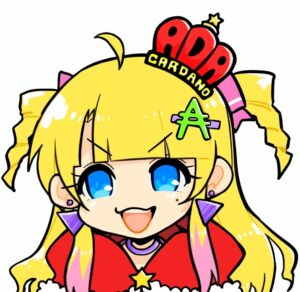 CANDY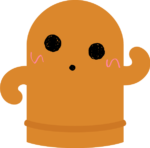 Haniwa
Speaking of which, what's the reason you've stopped talking about making my website?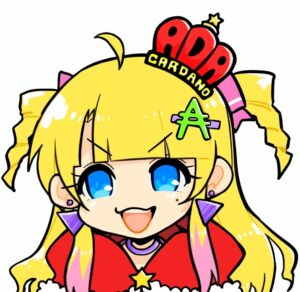 CANDY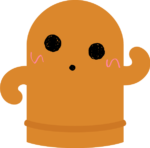 Haniwa
In a nutshell, they could be punished under Japanese law.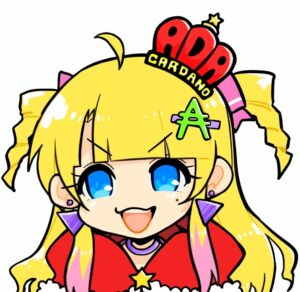 CANDY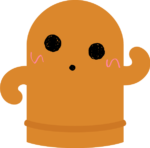 Haniwa
So I'm working on another plan.
I was just going to talk to you about it today.
What kind of consultation?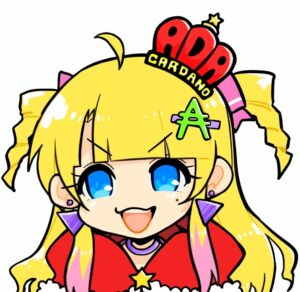 CANDY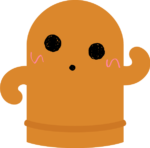 Haniwa
It's easier to talk in the other room, but will you come with me?
Don't do anything weird, okay?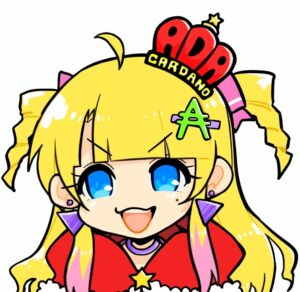 CANDY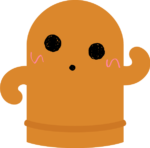 Haniwa
(I wonder if he noticed the hidden camera and microphone that the middle boss set up)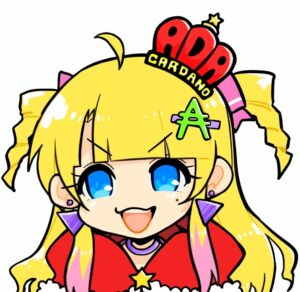 CANDY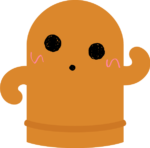 Haniwa
So, that's a short list for today.
It will soon be Golden Week in Japan. What fun plans are you making?
I know there are a lot of people who are on vacation for a long time, some who are following the calendar, and some who are actually working all the time. Please take care of yourself and don't overdo it.
Please do not lose your ADA Wallet recovery key by mistake.
If you find that you have lost the recovery key for your ADA wallet, don't be hasty, make a new wallet and transfer the full amount to it. Then you can delegate again.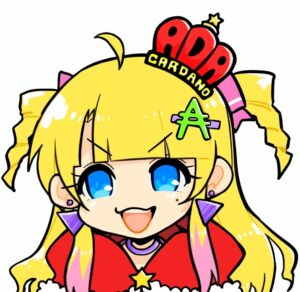 CANDY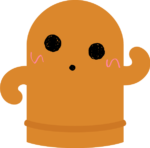 Haniwa
Have a good staking life, everyone.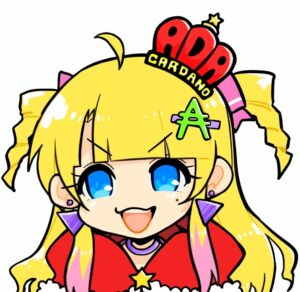 CANDY